Make better financial decisions
Compare before you decide and find the best loan for you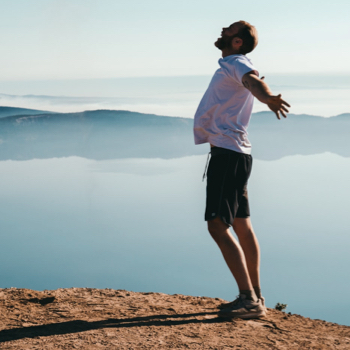 Every choice is better compared
Whether you're looking for a small loan, a large loan, refinancing or a car loan, we can help you. We have created Better Compared, to help you find the best loan for you and your situation because we believe that all decisions are better compared.
Let us help you find your next loan and make a better financial decision.
Compare loans in your market
Why Better Compared?
The experts behind Better Compared have been working with loans since 2014.
+200
banks and loan providers work with us across Europe
+100.000
have found a loan through our loan services since 2014
+8
years of experience in the loan market